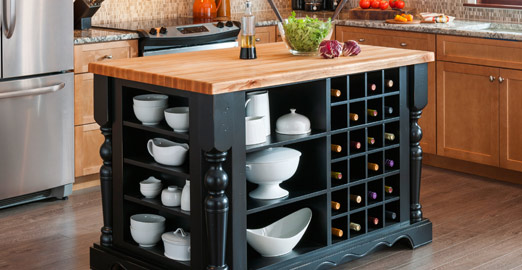 Kitchen Islands and Carts

UpTo 60% OFF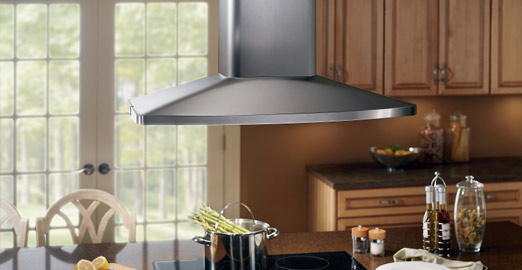 Range Hoods

UpTo 65% OFF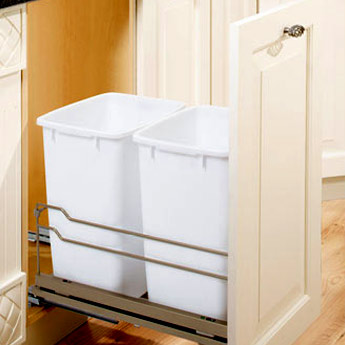 Built-In Trash Cans

UpTo 65% OFF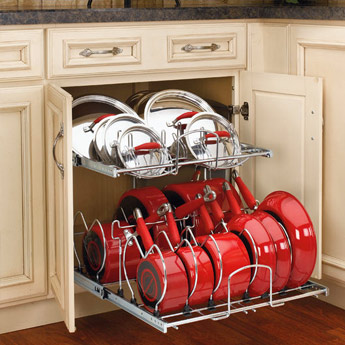 Base Cabinet Organizers

UpTo 70% OFF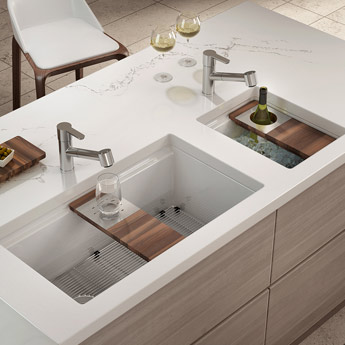 Kitchen Sinks

UpTo 75% OFF
Cabinet Organizers

UpTo 70% OFF
Cabinet & Furniture Lighting

UpTo 70% OFF
Built-In Trash Cans

UpTo 65% OFF



Decorative Cabinet Hardware

UpTo 70% OFF

Handles, Knobs & Pulls


Countertop & Shelf Supports

UpTo 60% OFF



Bathroom Vanities

UpTo 65% OFF
Medicine Cabinets

UpTo 55% OFF
Bathroom Sinks

UpTo 75% OFF


Bathroom Fans

UpTo 55% OFF

Laundry Care

UpTo 55% OFF


Dining Furniture

UpTo 85% OFF
Barn Door Hardware

UpTo 40% OFF
Closet Organizers

UpTo 75% OFF



Shelves

UpTo 60% OFF

Table Legs

UpTo 60% OFF



Why Shop at KitchenSource.com?
For over 26 Years, the family behind KitchenSource.com has scoured the globe to bring you the best in kitchen & bath organization and home furnishings, fixtures, and accessories. At KitchenSource.com, we strive to make sure you have everything you need to make a smart purchase. Not only do we offer an enormous assortment of products- we also back it up with dozens of Guides and Tips, as well as a Knowledgeable Customer Service staff for any of your remaining concerns. We carefully inspect every item we offer emphasizing exactly what is included, what needs assembly, and any required items. When you shop at KitchenSource.com, you'll find more than just an amazing home products, you'll find all of the information you need to make the right choice for you and your home.


Two Generations of Kitchen Fanatics:

Yes, we are a family, real people!!! Mom, Dad, Daughter, Son & our awesome team. When you shop at KitchenSource.com, you are dealing with a family of kitchen & bath fanatics. We started many, many years ago as kitchen designers and installers. We wanted the ability to offer our unique kitchen, bath and cabinet organization products to consumers nationwide. That's when we found KitchenSource.com. More than 26 years and hundreds of thousands of customers later, we are thrilled that you have found us. Please don't hesitate to contact us by phone, email or online chat.


Selection, Selection, Selection:

With more than 100,000 products, ranging from kitchen islands to complete pantry organization systems, the team at KitchenSource.com can advise and guide you through your purchase. Whether you are installing a completely new kitchen, are remodeling an existing kitchen or bathroom, or are retrofitting existing cabinets to organize them and better utilize your space, we can guide you through the process making any necessary product recommendations. We have searched far and wide to be able to offer products that fall within any budget. Our inventory is wide and vast; from high-end butcher-block islands by John Boos, to ready to assemble carts from Home Styles, we have considered every budget. Unlike big-box retailers, we provide you with one-on-one assistance from pre-purchase to post-purchase and installation. We know and love our products and want you to also.


What do our customers say about our service?

Well, thankfully they are saying pretty darn good things about us. With thousands upon thousands of customer testimonials, you can rest assured that we care about your project and your orders with us. Here is what Maureen Chris from Mission Viejo, CA took the time to email:



"Absolutely perfect! I am so happy with my kitchen island! I love the Barn Red color and the craftsmanship is top notch! I've been applying the Boos Miracle Oil and the Boos Cream to the butcher block top to preserve and protect it, and it gives it a deep, rich patina that is just beautiful! I look forward to having the extra prep space in my kitchen and the extra storage space on the shelves and in the drawer. It's exactly what my kitchen needed!"
On the John Boos Oak Table Boos Block 48"W Kitchen Island With 2 Shelves



5 Star Service

"It is always a pleasant surprise when I come across people and companies with your integrity and work ethics. I will look forward to doing business with you again in the future."

Christine Kelley,
Twentynine Palms, CA


"I could not be happier with my experience and will highly recommended this company to any interested party. Thank you!"

Mrs. Catherine Theroux
West Greenwich, RI
"We received the order and already assembled the piece. We are enjoying it very much, as well as the good service, pricing and no shipping features we received. Thank you, we will purchase form you again in the future."

Diane Rodill
"Thank you very much for the good customer service. This is what I look for most in a web store. I am pleased with how you handled my order. I will pass your address on to others."

Charlotte Muench,
Naples, FL
Safe, Secure and Reliable

Of course, it goes without saying; when you shop at KitchenSource.com, your information safe & secure. We do not share any personal identifiable information with any third party, unless directly related to the fulfillment of your order. You can rely on us to continue this practice.


Question of the week

Russell asked this question about the Rev-A-Shelf Heavy Duty Chrome Kitchen Mixer Lift Mechanism


Q: Can I mount the brackets so the top of the shelf is even with the top of the counter top and the back of the shelf is close to the edge of the counter when the shelf is in the up position?
A: You can adjust the mounting position, after carefully measuring to ensure that the unit - including the height of the mixer will easily lift and lower giving height clearance as well as weight adjustments.