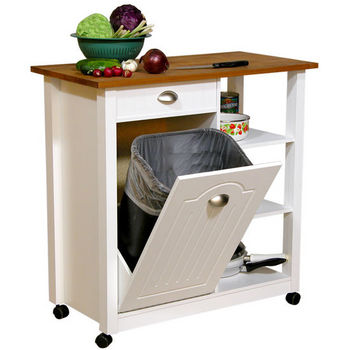 Kitchen Islands & Carts
The kitchen islands collections includes a great variety of carts for added work and storage space in your kitchen.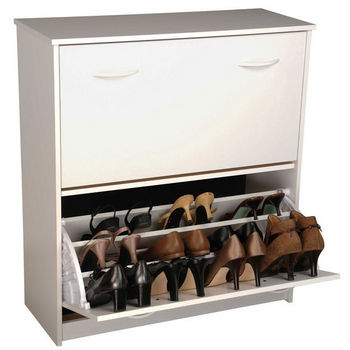 Closet Organizers
Choose from a variety of shoe racks and freestanding shelves to declutter your closer.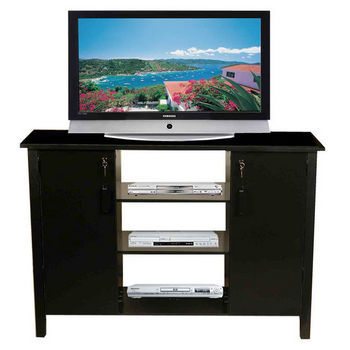 Entertainment Furniture
Choose from a variety of durable and adjustable carts to handle all of your entertainment needs.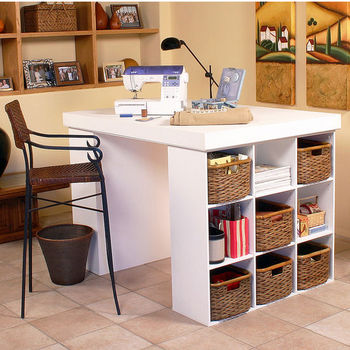 Office Furniture
Includes Computer Desks, Writing Desks, Oak Desks, Craft Workstations and Bookshelves to keep all your office supplies and office equipment.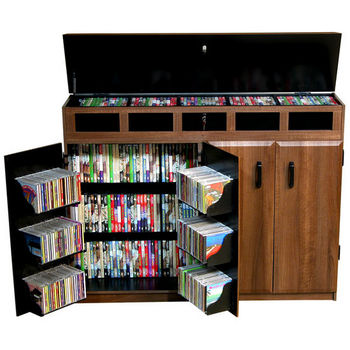 Media Storage
Use these adjustable shelves for all your entertainment needs as they can hold DVD's, VCR's and more.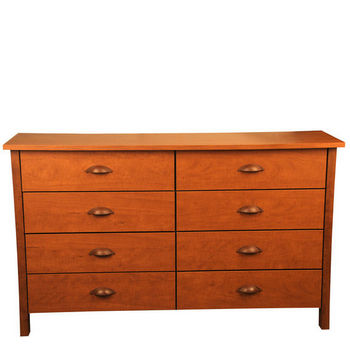 Bedroom Furniture
Includes shoe racks, bookcases, and drawer chests for extra storage space.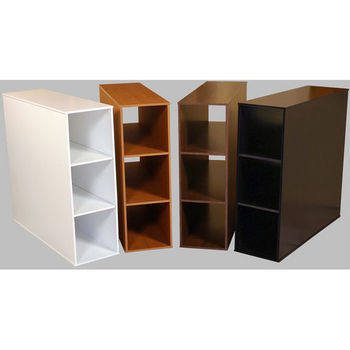 Shelves
Add storage and display space to living room and home office areas with these convenient bookcases.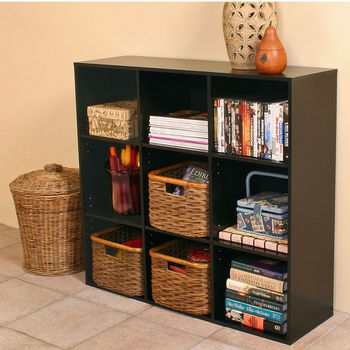 Bookcases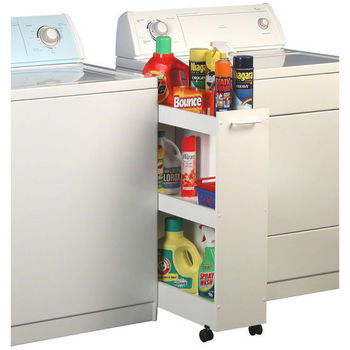 Laundry Caddy
The Laundry Caddy holds laundry detergents, bleach and other laundry accessories