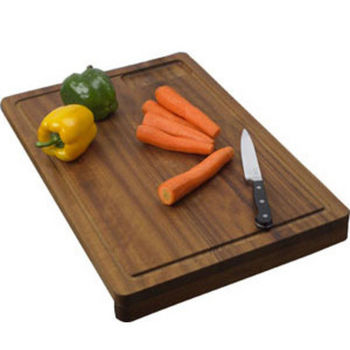 Cutting Boards
Fitted cutting boards made from hardwood or synthetic materials are the perfect addition to Franke kitchen sinks.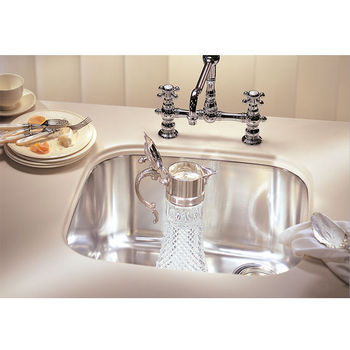 Kitchen Sinks
Made from Stainless Steel, Fireclay, Titanium and Granite. A large variety of styles are available.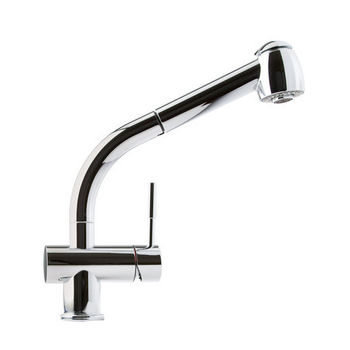 Kitchen Faucets
Traditional and modern designs that match most kitchens. Wall-mounted faucets and potfillers are functional and attractive.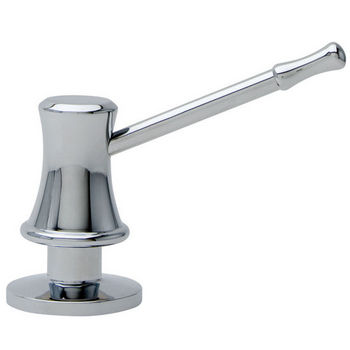 Soap Dispensers
Mounts into the counter with the plastic liquid soap bottle below the surface to create a stylish sink area.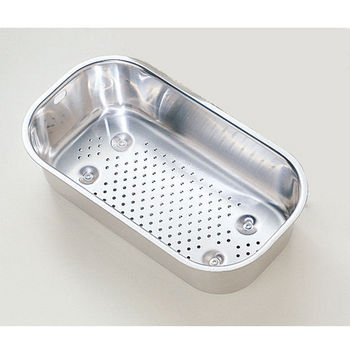 Colanders
Matched colanders fit perfectly with Franke sinks and are a valuable addition to your workspace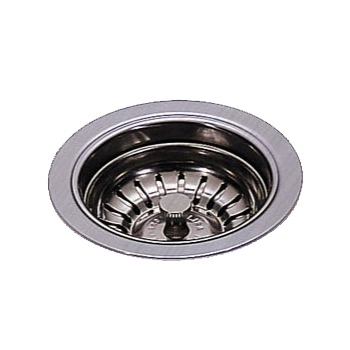 Strainers
Franke's selection of strainers to suit all Franke sink styles.