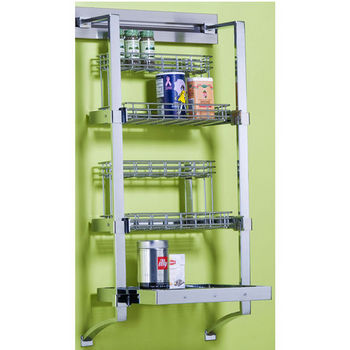 Spice Racks
Store all your favorite spices, seasonings and sauces on Spice Racks by pegRAIL.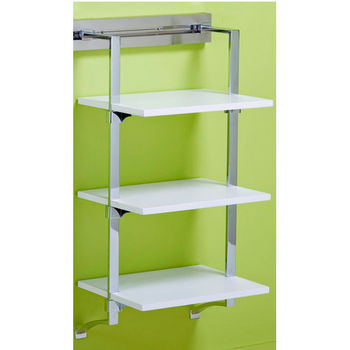 Closet Organizers
Keep your closets organized with our wide selection of shelves and cabinets from pegRAIL.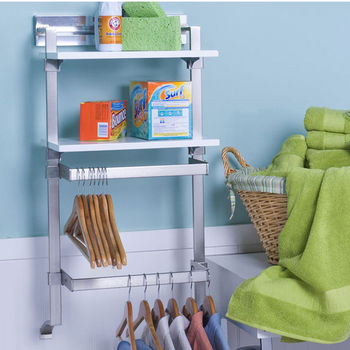 Laundry Care
Organize your laundry area with these workstation shelves that help keep all your items together.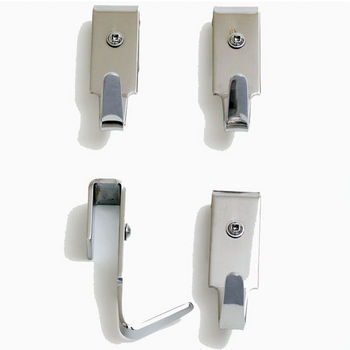 Pot Racks
Keep pots and pans at arm's reach with this practical and expandable pot rack.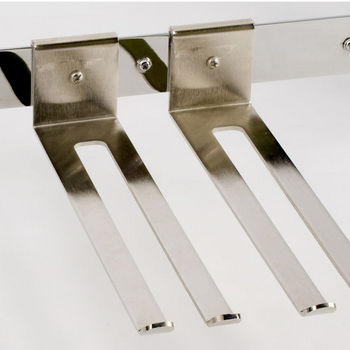 Wine Racks
Innovative wine racks hold the bottles at the perfect angle to prevent corks from drying out.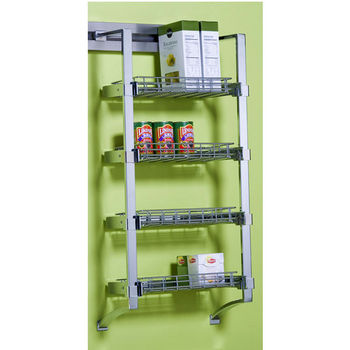 Shelves
Decorative and rugged metal shelving that will stand the test of time.