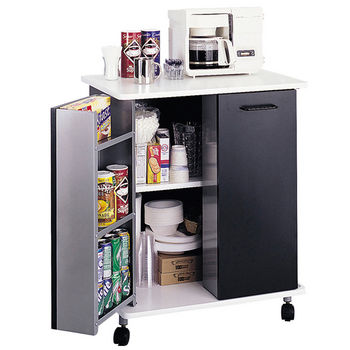 Kitchen Islands & Carts
Add convenient storage to your kitchen or home office with the versatile Mobile Refreshment/Machine Carts by Safco.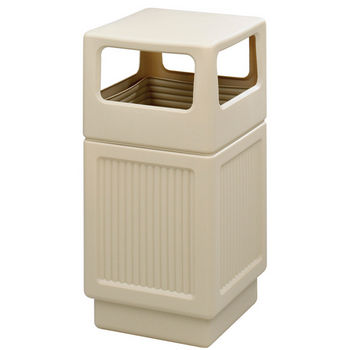 Trash Cans, Waste Bins
Find a huge selection of trash cans and waste bins perfect for kitchens, reception areas, hallways and more!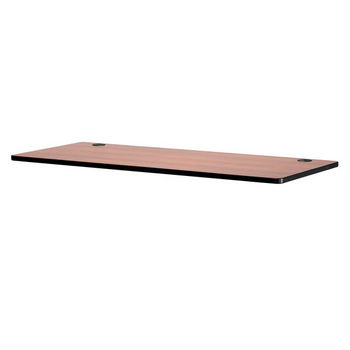 Table Tops
The table tops come in different shapes and sizes and will add a new look to your office area.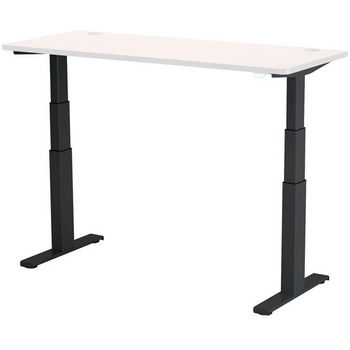 Table Bases
These table bases match up perfectly with table tops that will work in any office.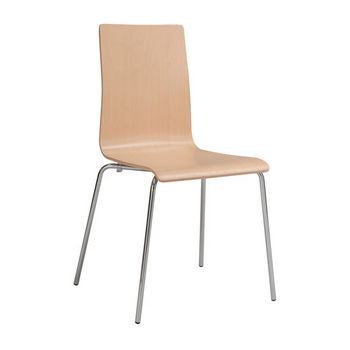 Dining Furniture
Available in different finishes, these chairs can be stacked up to eight high.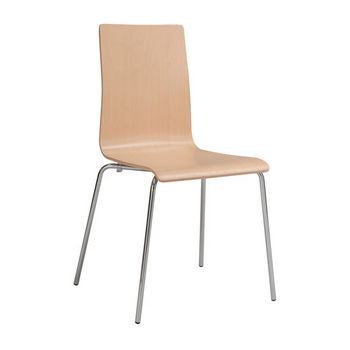 Bar Stools