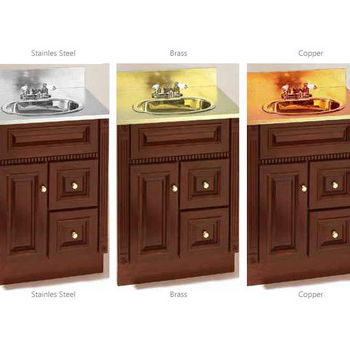 Bath Vanities
Frigo Design Panel & Trim Kits are the only easy and affordable way to add color to any new appliance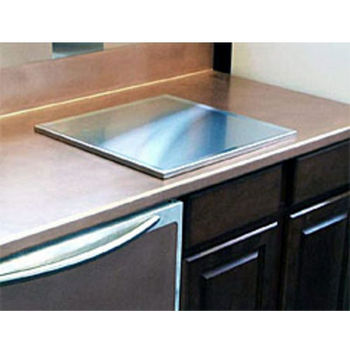 Cutting Boards
Antibacterial food preparation surface and rust resistant properties allows you utilize them at all times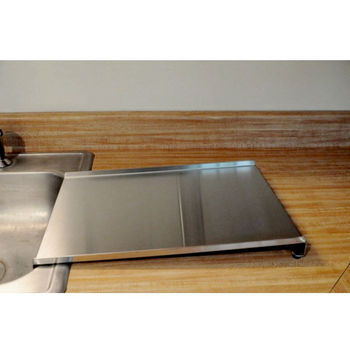 Kitchen Sinks
The stainless steel sink saver protects your sink from the everyday occurrence of scratching from kitchen ware & kitchen utensils.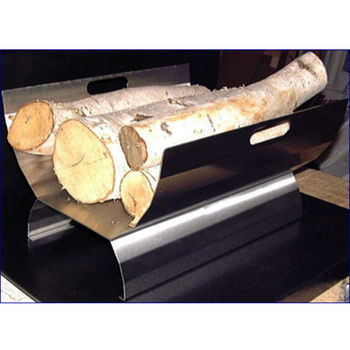 Fireplace Accessories
Stainless Craft high-quality products are made to last. These accessories will go well with any hearth area.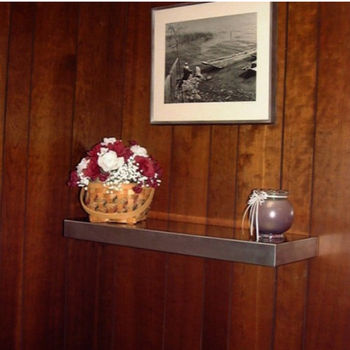 Shelves
Stainless steel shelves, custom shelving, sink shelves, and microwave wall shelves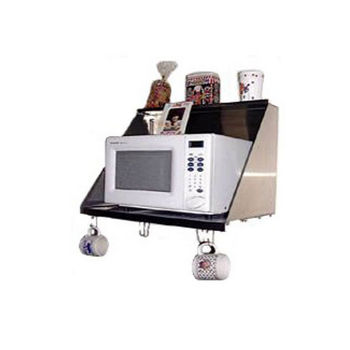 Miscellaneous Products
A collection of different trivets, shelves, paper towel rack with towel holder, cart and baker's board.

Appliance Panels
Add color to any new or existing appliances with these panels, available to fit most makes and models.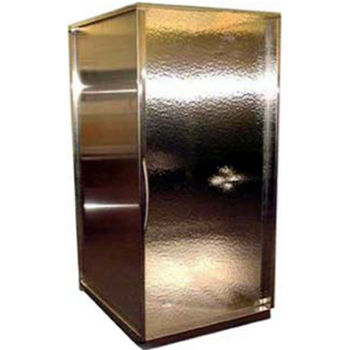 Stainless Steel Shower
Now add the versatility and durability that only Stainless Steel offers along with it's unmatched elegant and lustrous appearance to the bathroom.